Regular price
$0.00 USD
Sale price
$24.97 USD
Unit price
per
Sale
Sold out
How Spotfree Electric Beauty Pen helps Shelly get rid of unwanted skin blemishes. Congrats on the success!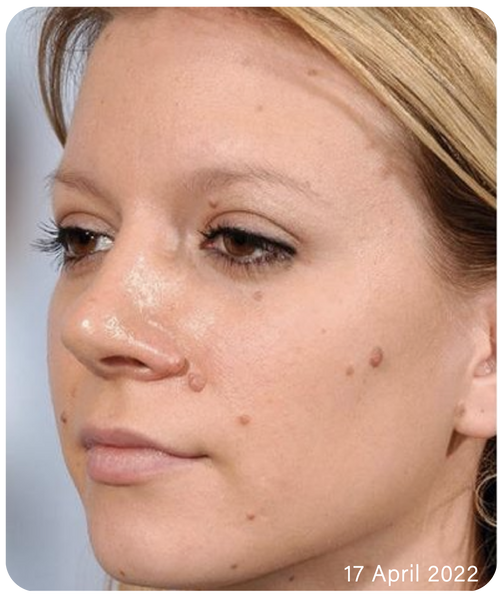 "I have been getting a lot of moles on my face and hated them. So I started researching mole removal products. I went back and forth about buying Spotfree Electric Beauty Pen and I am so glad that I brought it. This product is super easy to use and most of my moles are gone. It has be about few weeks and wow weeeeee clear skin. The burning process hurts little bit but if you can bare through the pain then it is so worth it."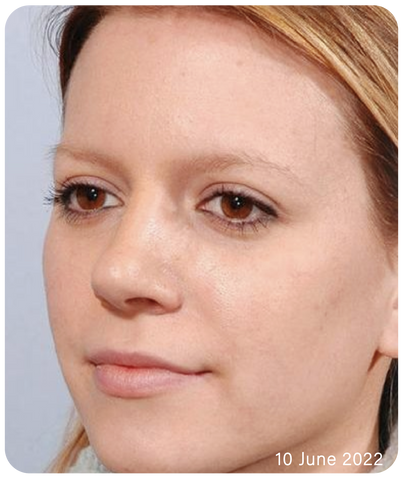 No More Skin Tags In A Few Days
Now you don't have to put up with blemishes that make your skin look unappealing and take a toll on your confidence anymore. Your 10-min remedy to flawless skin for the weekend! Spotfree Electric Beauty Pen is here to help you say goodbye to annoying skin blemishes easily and safely.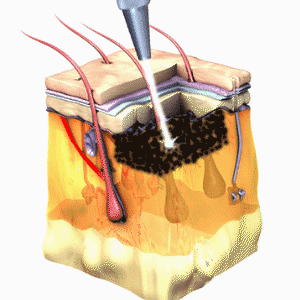 Remove up to 10 types of skin blemishes at home! It removes dark spots, mole, skin tag, freckles, nevus and even on unwanted tattoos on any parts of your face and body! Try out Spotfree Electric Beauty Pen, your ultimate anti-imperfection helper to gently, easily, and effectively eliminates blemishes. Reveal spotless skin in 10 days while assuring zero appearance of scars or feel of pain.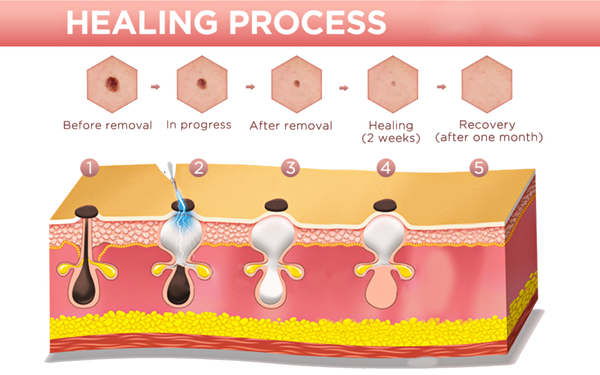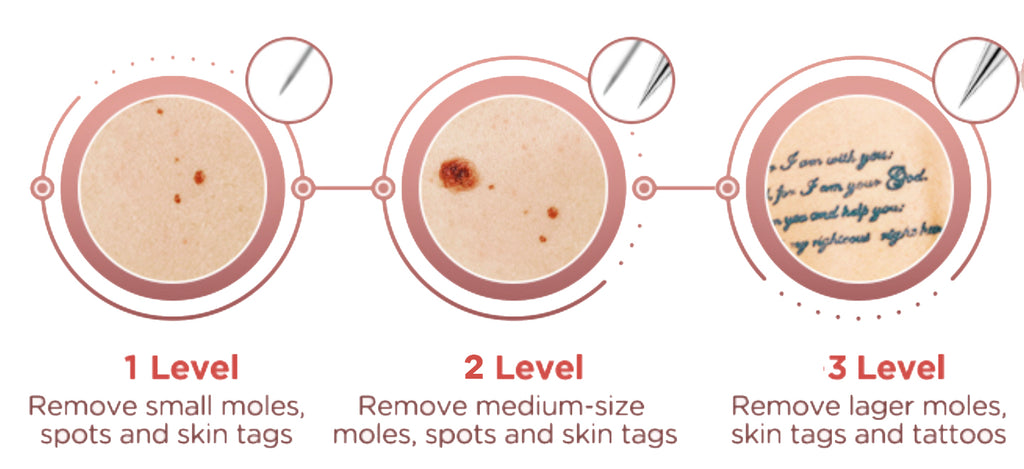 Removes all you unwanted skin spot.

An effective way, without pain, bleeding!

Safe product.

Fast skin spot remover.

Adjustable gear current.

Tattoo removal.

Reliable and convenient.

Economical and can work for all skin types.
Remove up to 10 types of skin blemishes 
Just apply the needle of the Mole Removal directly on your moles, freckles, dark spots, skin tags, moles, blemishes, and more. 

Simple & Powerful Home Beauty Device
With 6 easy-to-follow steps, no proficiency required, just 5-10 minutes. You can do it from the comfort of your home and you'll regain your confidence and reveal the beautiful skin you've always wanted!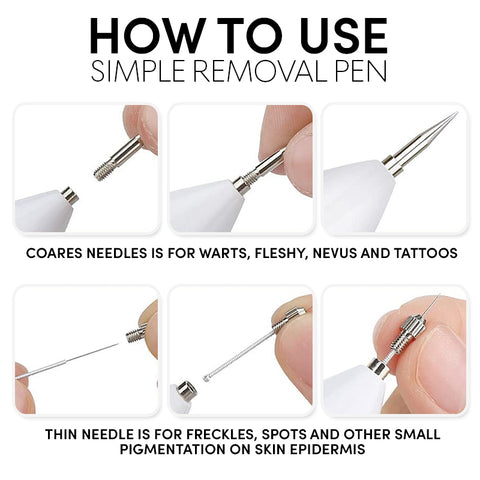 Here are some of our happy customers:
"Works amazing! It is great for my 64 year old skin, reduces brown spots, an appearance of moles. You can see the difference after a few days.It is a must buy. This has greatly improved my spots first they lightened and now almost gone. It is painful but does work well. After I used Spotfree beauty pen, I must apply hydrating moisturizing lotion on it. It can recovery within few weeks."  - Jennifer Nicholson
Specifications
Material: ABS
Color: White
Length: Approx. 18 cm / 7.1 inch
Package Weight: Approx. 117 g
Type: Spot Removal Pen
Function: Removing Spots, Dot Mole, Tattoo, etc. 
Package Includes: 1 x Spotfree Electric Beauty Pen
Share
View full details